Mat, Bar, and Beam. Each One is a Springboard.
Gymnastics is a fundamental sport. It teaches the kinesthetic (physical) and proprioceptive (body shape) awareness to build skills moving the body in extraordinary ways, ways you or your child might not think of during normal activity.
It conditions the body through specific movements and positions using the body's own weight to build flexibility, agility, and strength in the upper body, lower body, and core. Gymnastics is primarily anaerobic, but at the earlier levels, a great deal of motion and movement take place.
Gymnasts climb, tumble and go upside down on age-appropriate equipment, developing coordination that improves reactions, physical corrections, and body alignment when walking, standing, running, or jumping.
It is not uncommon for children to worry about climbing high, being upside down or flipping. Gymnastics instruction can open them to their surprising physical abilities, giving them more confidence and comfort to try new things.
At Chalk Gymnastics, there is an additional dimension: building character to think about what happened, make a correction and try again.
Our instructors will teach your child how to achieve a goal by taking small steps through a progression of skills. This tiered approach helps break challenges into manageable increments, fostering confidence, perseverance, and determination to succeed. Our Strength, Skill and Character focus promotes lifelong personal grit, adaptability, and endurance both physically and emotionally.
We believe a supportive staff, a safe environment and careful progression is the key to successful gymnastics and children. Check out what gymnastics has to offer your child with a risk-free lesson.
Parent/Child classes incorporates moms, dads, grandparents or other guardians into the child's gymnastic development. Our child-centered class approach fosters the development of cooperative social skills. Members of this class enjoy activities within our unique gym environment and encourage the development of gymnastics skills as well as logic, reasoning and socialization. Our teachers work to create a curriculum that is engaging and dynamic.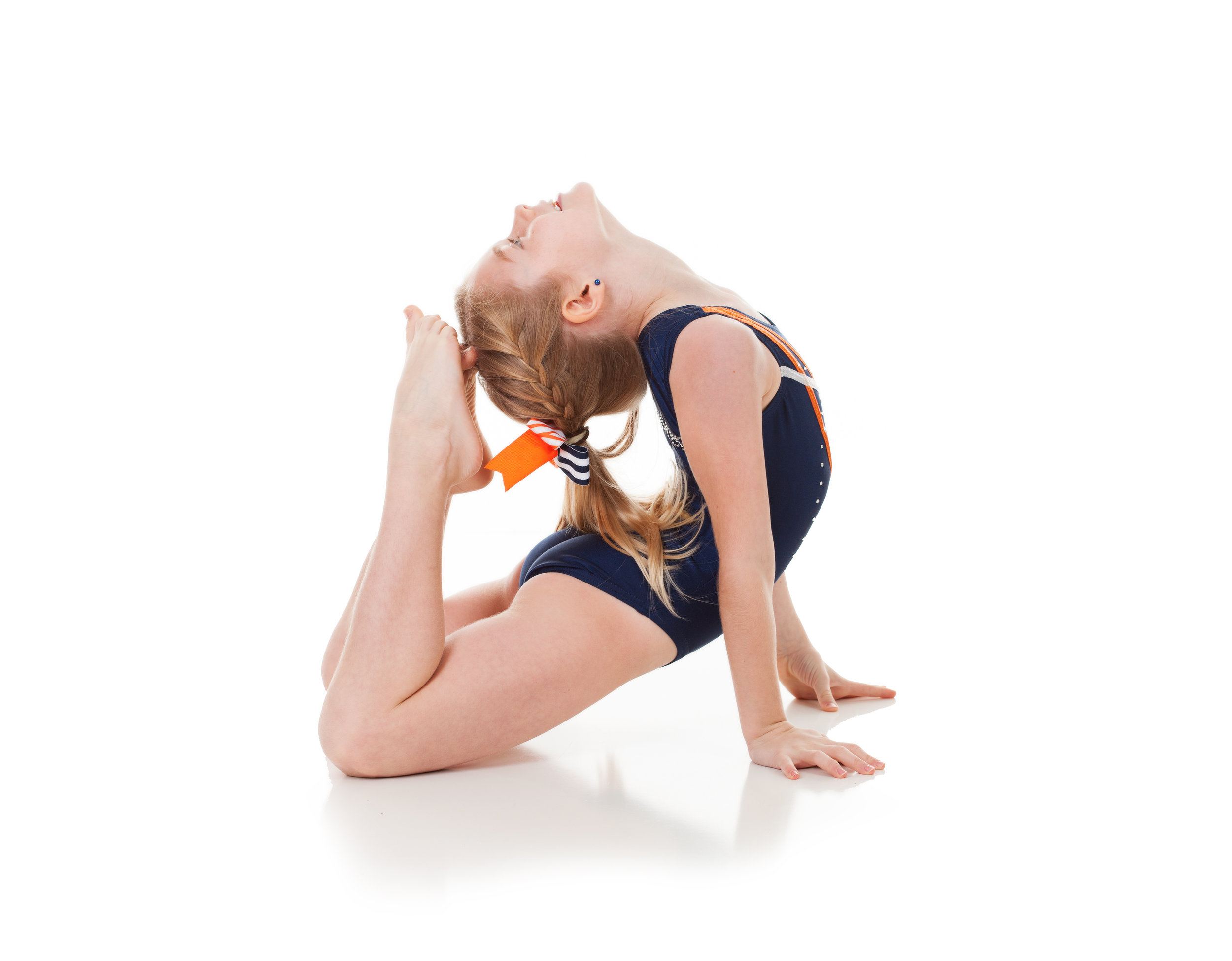 Our toddler gymnastics program gives your little one a chance to have fun while discovering new skills like: balance, coordination, flexibility, strength, speed, and discipline. We believe in presenting children with opportunities to discover their unique interests & skills. Gymnastics training, even at the most elementary level, lays a foundation that can benefit a child's overall development.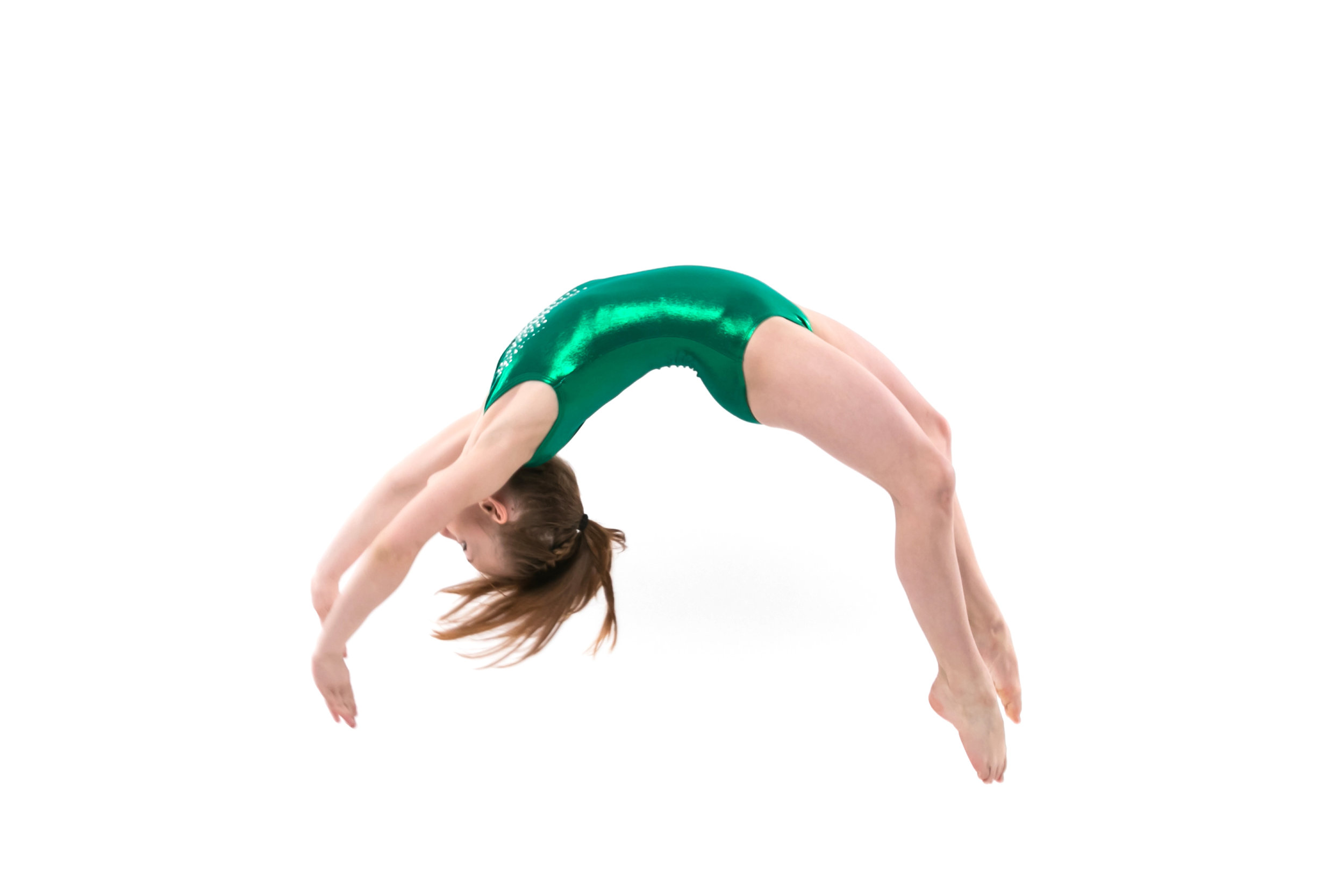 Students will have the opportunity to be challenged and experience success on all types of gymnastics equipment. Appropriate gymnastics progressions on bars, beams, vault, tumbling and rings will be the focus. Safety training, body position, strength and flexibility will all be emphasized. The benefit of this class will be enhanced physical development while experiencing a good feeling about oneself.
Our boys program is designed to instill gymnastics fitness and skill building on all of the men's Olympic events: Floor, Pommel Horse, Rings, Vault, High Bar, and Parallel Bars. Our state-of-the-art facility, and USA Gymnastics standard student/teacher ratios, guarantee personal attention and safety for all students.
The Teen Tumble class is offered to girls 6th grade and up. Focus for this class is placed on building the basic tumbling skills, while also touching on some "crowd pleaser" skills. Participants in this class also work on strengthening muscles needed for tumbling and cheerleading jumps. Any girl, 6th grade and older, interested in working on their basic tumbling skills, whether it be in order to prepare for cheerleading or just for fun, is encouraged to join this class!