CLASSES WITH CHALK
Is your tiny tot on the move, your son/daughter looking to learn that cartwheel, or maybe your cheerleader looking to master their backhand spring. We have the class for you! We are excited to offer a variety of classes staring as young as 18 months to adult!
Our primary focus is to help students develop into strong, healthy, confident athletes through the sport of gymnastics. While learning to work as a team and as an individual to achieve their goals. We are look forward to helping build tomorrow's leaders today!
Our USAG certified staff looks forward to working with you and your little one. Classes run year round!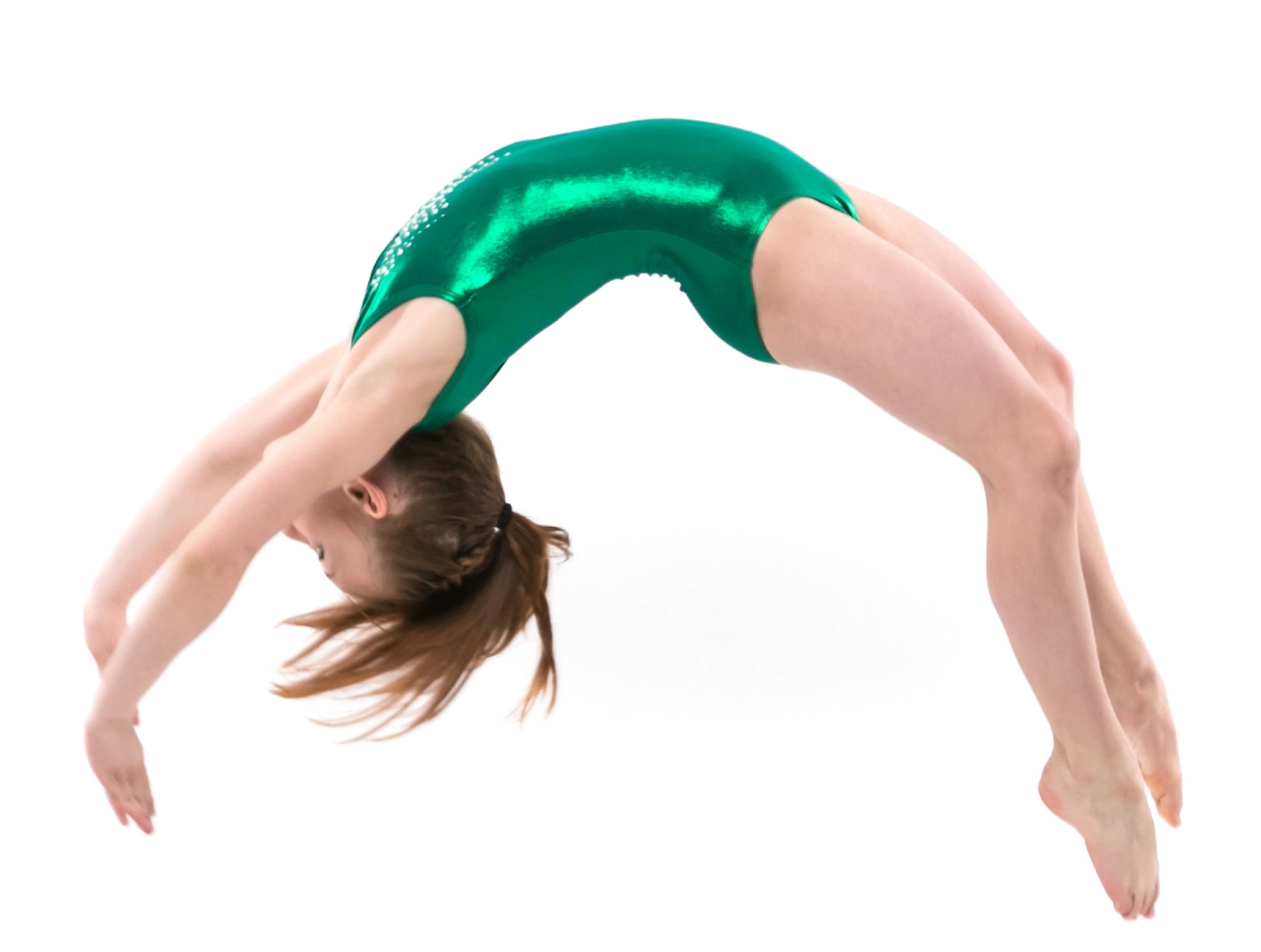 Gymnastics is a dynamic and powerful sport. It is a great foundation activity that can improve strength, balance, coordination, body awareness, concentration, discipline, and perseverance.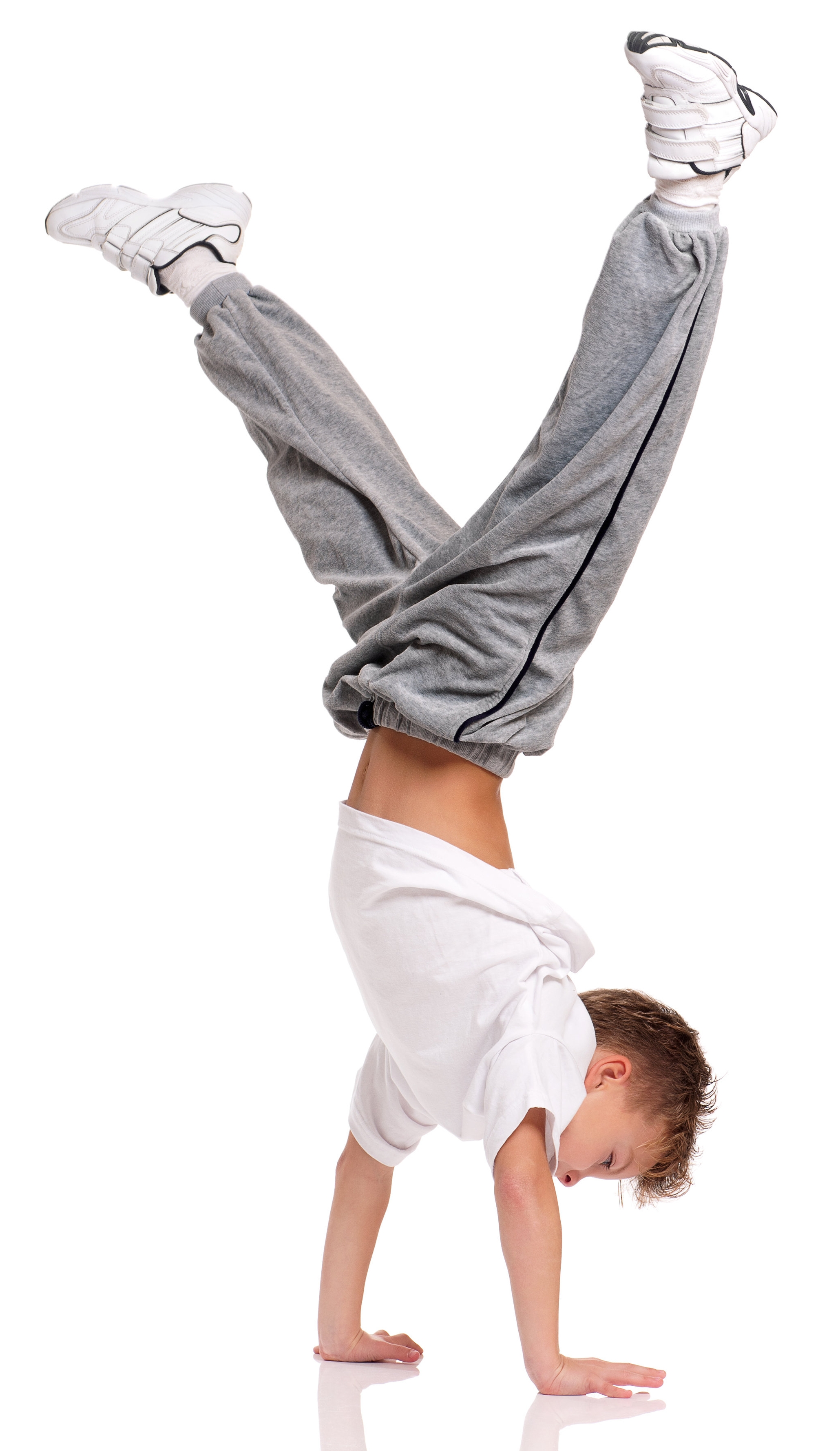 Parkour is characterized by the efficient use of power, speed, agility, spatial awareness, balance, reflexes and thinking in the moment in order to overcome obstacles within one's environment. Parkour classes help participants develop and/or expand these abilities in their everyday movements. Most importantly, our emphasis is on how to safely develop and use these skills to minimize the probability of injury
Chalk now offers unique and personalized fitness classes for both men and women. Our unique approach to fitness gives a variation of intensities and movements by utilizing our gymnastics facility and equipment to help you achieve your fitness goals. All classes are designed to meet you at your current level with no prior gymnastics experience necessary.