open play, parties & events
Find out why Chalk is known for the best parties in town! Chalk provides a fun, friendly, safe and clean environment to host your child's party or even! We believe every child's party should be unique so we proudly offer unstructured party formats that allow for partygoers to party their way. Check out our party packages & features below and we hope to see you soon!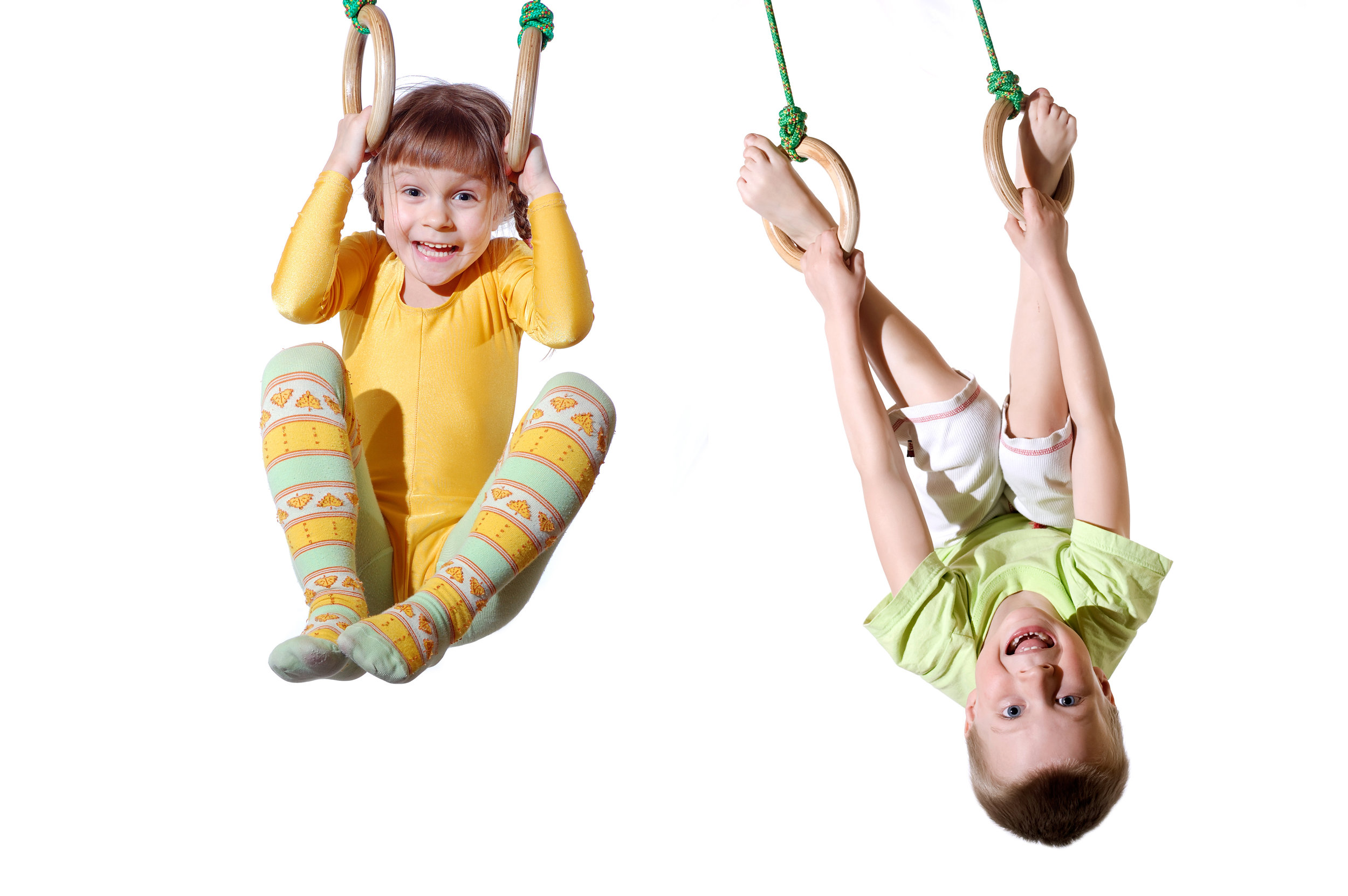 Got a little one bursting with energy? We've got you covered! With parental supervision, your gymnast will play, jump, run, climb, swing, bounce, roll, hang, and balance for up to one hour on Chalk's wide variety of gymnastics equipment. An online parent-signed waiver needs to be completed to attend indoor playground.
Parties are available for ages 4 and older! Kids will enjoy one hour of gym time running, jumping, flipping, playing organized games, and free time with your party host and 30 Min in the lobby for refreshments and cakes. Choose from Open Play or Structured Parties!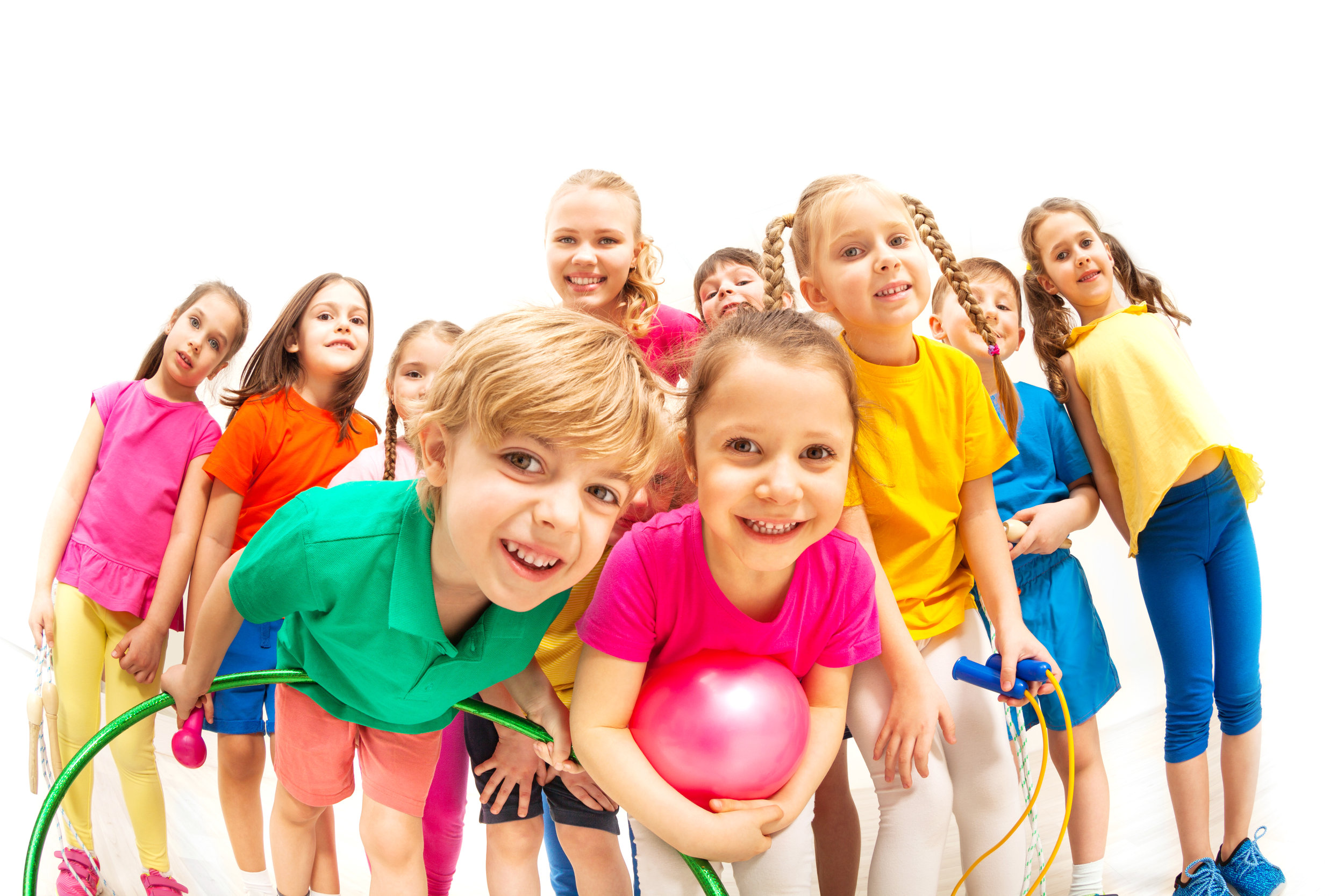 Come for a fun and active field trip! Field trips at Chalk are an exciting opportunity for your students to run, jump and swing their way through one hour of loosely structured gymnastics fun. Instructors utilize obstacle courses and games to keep the kids moving while they explore our facility's bars, rings, and more! Weekly and monthly visits can also be scheduled.
Enjoy a night out knowing your kids are having a great time too! Each Parent's Night Out includes 3 hours of fun in the gym.
No experience required for this fun-filled camp for children ages 3-5 or 6-12 years. Educational and fun, your camper will enjoy coach-lead use of Chalk's Olympic gymnastics equipment, trampolines, and Tumbl Track and while playing games, participating in silly contests, and doing arts & crafts.